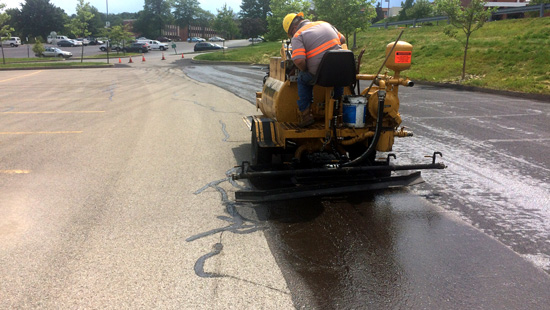 SEALCOATING is a simple preventative maintenance process that greatly extends the life of pavement.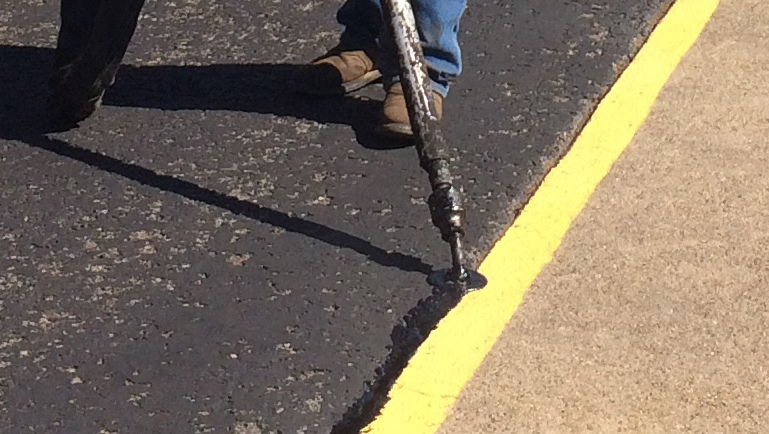 CRACK SEALING is the most cost-effective step you can take to prolong the life of your pavement.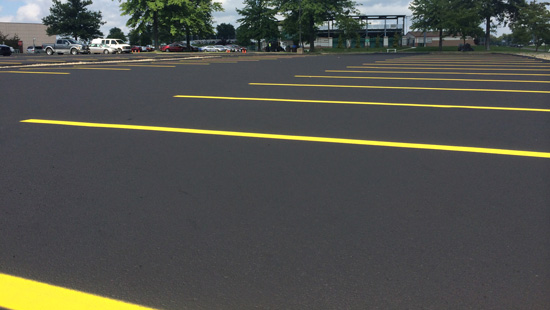 PAVEMENT MARKINGS improve safety for pedestrians and drivers while improving traffic flow.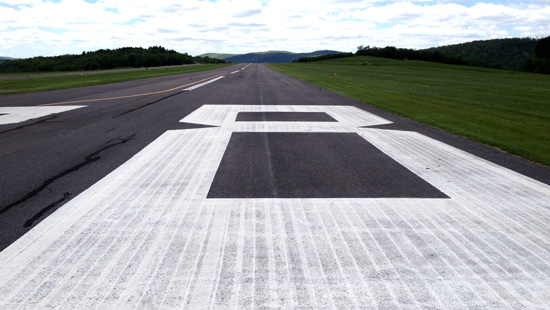 AIRFIELD SERVICES – Compliance with FAA safety regulations is our specialty.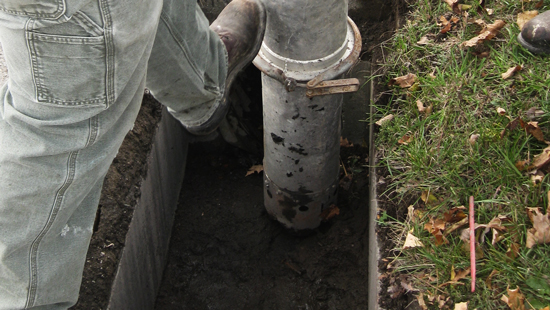 SWEEPING – Keep your pavement clean and free of debris. Give your location a professional look.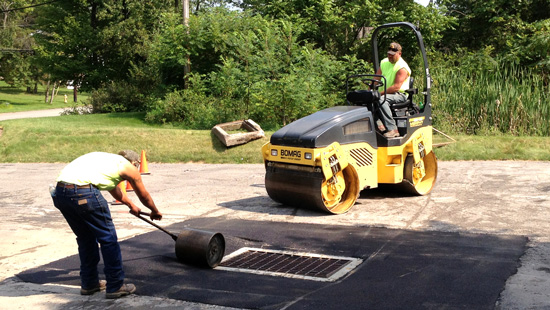 ASPHALT PATCHING – We offer premium infrared patching as well as standard pothole filling and asphalt replacement.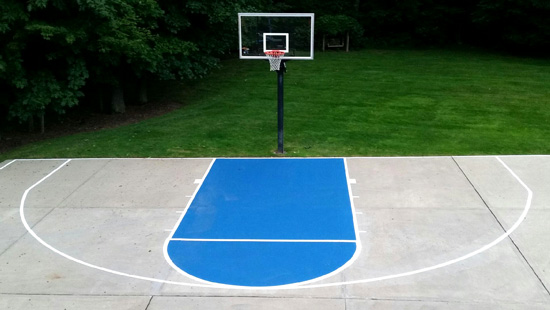 SPORT SURFACES – We offer repair and new sport surface construction for your outdoor fun.

COSTARS – Learn about how to buy these services through Pennsylvania Cooperative Buying.